LOTEX 2019 - New registration deadline: 5 July 2019
Dr. Margaret Glendining
e-RA Curator from Rothamsted Research, Harpenden UK
Rothamsted Research,

 

Computational and Analytical Sciences.

Title: Data curation of long-term experiments based on the electronic Rothamsted Archive (e-RA)

Biography - 

Dr Glendining has a background in soil science research, much of it centred on the Rothamsted long-term experiments (LTEs). She has studied nitrogen cycling in arable crops, modelling N cycling processes and soil organic carbon. She is now a Curator of e-RA, the electronic Rothamsted Archive, which holds the data and background information for many of Rothamsted's LTEs, dating back to 1843. She has extensive knowledge of the LTEs and works with other scientists at Rothamsted and throughout the world to enable them to use this data in new studies.  
Dr. Holger Lilienthal
Coordinator of the "Research center for agricultural remote sensing (FLF)" at Julius Kühn-Institut (JKI), Braunschweig Germany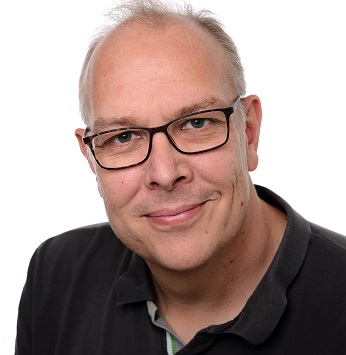 Title: Efficient exploitation of long term field trials in Braunschweig: a challenge for remote sensing and digitalisation.