Debrecen University Drama Festival, May 16-18, 2019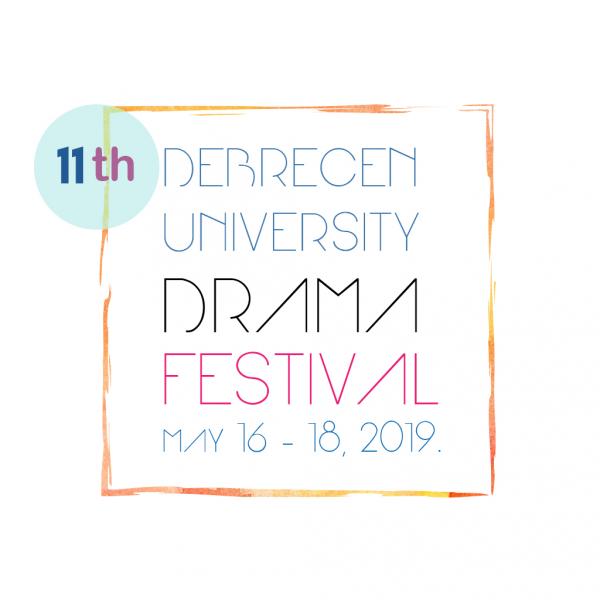 The International Student Drama Festival in English, 1999-2008,
Debrecen
The Student Drama Festival in English grew out of Hungarian and Irish initiatives: in 1997 the Institute of English and American Studies at the University of Debrecen launched the first English-language Theatre Studies Specialisation in Hungary. That fall, Dr. Patrick Burke, St. Patrick's College, Drumcondra, a well-known Dublin theatre director, came to the University of Debrecen to teach drama seminars and direct the Hungarian premiere of Brian Friel's Translations. A few years later, the Institute together with the Hungarian Society for the Study of Drama in English organised the first drama festival, 7-8 May 1999 inviting English-language student productions from other Hungarian universities. The festival opened with Debrecen's production of Oscar Wilde's The Importance of Being Ernest and proved such a success that it has become an annual event with significant awards for best production, best actor, best actress, and best director.
Click here for more information
---
Founder:
Péter Szaffkó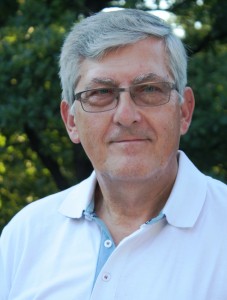 His main field of interest and research is English-language theatre and drama, especially in Canada and some postcolonial cultures but his research also includes various aspects of Anglo-Hungarian cultural relations. He introduced Theatre Studies Specialization into the English curriculum in 1997 and founded the Annual Students' Festival of Drama in English organized since 1999 in Debrecen. In addition to teaching and research, he has organized a number of Hungarian and international conferences; he is a founding member of the Hungarian Society for the Study of English and served as its Managing Secretary until 2010; he has played a significant role in the establishment in 2001 of the Department of English at Partium Christian University in Oradea, Romania, where he has been teaching since the beginning and was acting as Chair until 2008; he is also Head of the Interpreters' Exam Centre at the Faculty of Arts and Humanities, University of Debrecen; and, among many other things, he is a literary translator of fiction and drama.
In June 2009 he was appointed Director of the Debrecen Summer School. In 2010 he was appointed Ambassador of the University of Debrecen.