Debrecen University Drama Festival, May 16-18, 2019
FREE entrance to all programs at the festival!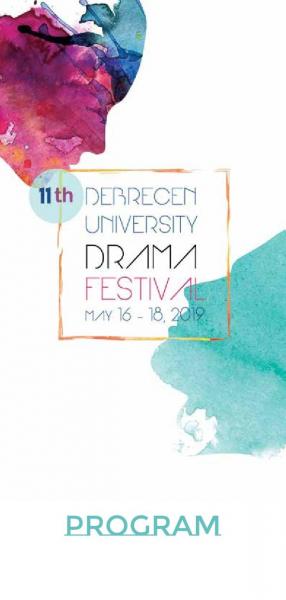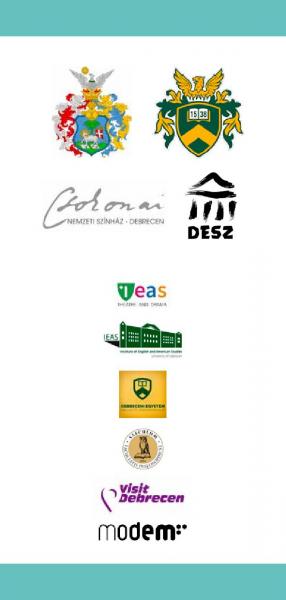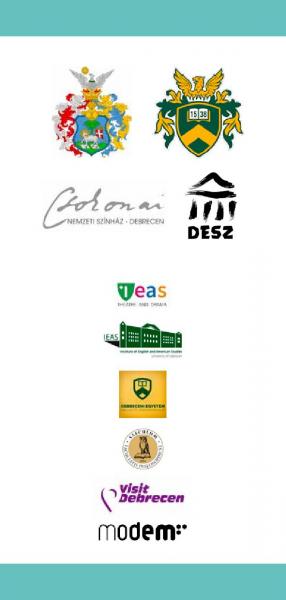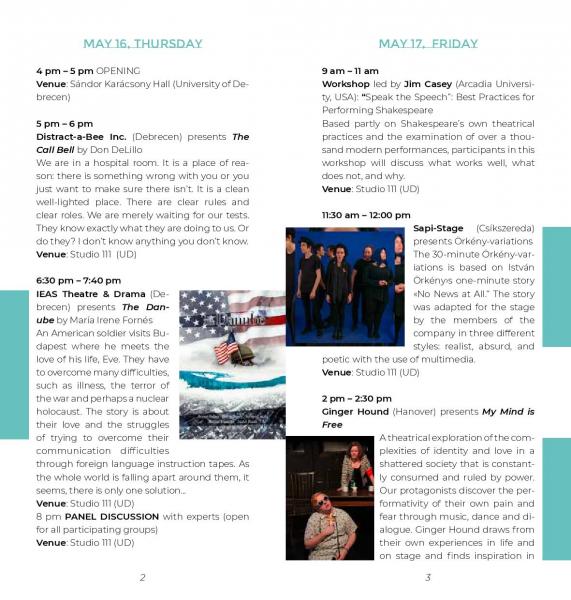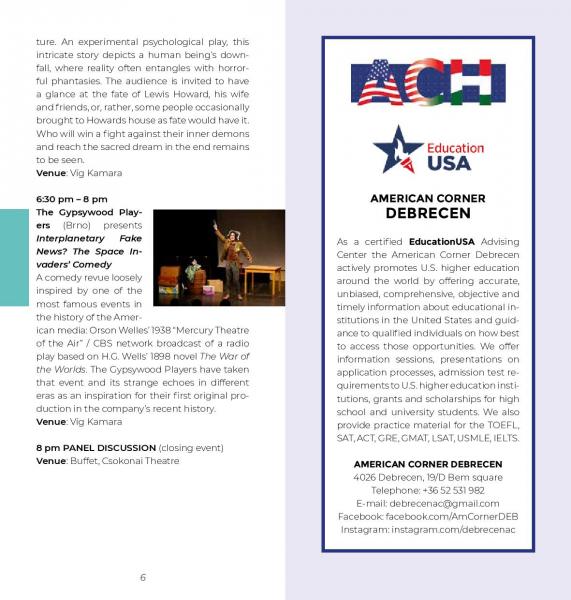 ---
Optional Programs:
DEBRECEN NIGHT TOUR
MAY 17 - FIDAY 10:00 PM
Meeting point: In front of Main Building (UD)
Debrecen, Hungary's second city offers fascinating tidbits of culture whichever direction you take. Come and explore Debrecen's rich cultural heritage walking along the city's iconic streets, squares and monuments with a local guide. The sightseeing tour is held at night thus offering a unique opportunity not only to learn about Debrecen's rich history, culture and traditions but also to admire the main sights and attractions under the moonlight.
ABOUT THE GUIDE
My name is Nóra Erdei. I am a qualified tour guide. I was born and raised in Debrecen and graduated in English and American studies at the University of Debrecen.
I have been working as a tourism professional for more than 15 years now. I work now as the PR and social media manager of Debrecen's tourism marketing agency called VisitDebrecen and have my own business too as a tour guide under the name 'Explore Debrecen with a local by your side'.
As a tour guide, I offer a personal experience: a mix of my life as a proud local and my knowledge as an experienced tourism professional. My goal is to make you feel like you are travelling with a friend who knows the best places and programs, the must-see attractions and the hidden gems.
I offer traditional as well as thematic and alternative tours of Debrecen and Hortobágy with Go local! attitude.
I am proud to have worked with international travel writers and bloggers from such prestigious travel sites and blogs as CNN Travel, Lonely Planet, Rough Guides, Lametayel, Hole in the Donut Cultural Travel, etc. and many individual travelers and groups from all over the world from Finland through the UK to Israel.
www.exploredebrecen.com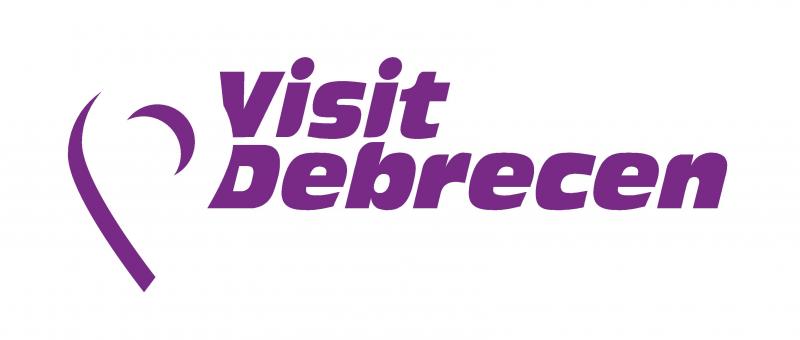 VISIT TO MODEM (Modern and Contemporary Arts Centre)
MAY 18 - SATURDAY 11 - 12 AM
Mania is a common inner response to the outside world, a meditative self-healing process responding to current social, political and individual life situations. In the exhibition called MANIA. Quiet Strategies, the artists Emese Benczúr, Mariann Imre, Kamilla Szíj, Henrietta Szira and Hajnalka Tarr present several of their new and old works, which offer a novel perspective and set of artistic tools of mania. In their lives and work, mania has by now become a conscious standpoint for these artists. It is a creative strategy for survival against the world. Action saturated with mania leaves time for analysis and building self-defence reflexes.
More on the exhibition: MODEM Exhibition       

If you are interested in the optional programs please sign up your team at  until May 15, 2019.