MCU 2022 - 9th Conference on Machines, Computations and Universality
August 31 - September 2, 2022, Debrecen, Hungary
 Important Dates
Submission deadline: April 24, May 8, 2022,
Notification of acceptance: May 23, May 30, 2022,
Final version: June 5, June 10, 2022.
---
Accomodation
Participants are asked to make their own hotel reservations. Here are some hotels in the vicinity of the faculty. For more information you may also visit the tourist information section of the official website of the city.
Villa Hotel**** Address: Medgyessy sétány 4.
Hotel Nagyerdő*** Address: Pallagi út 5.
Hotel Óbester*** Address: Péterfia utca 49.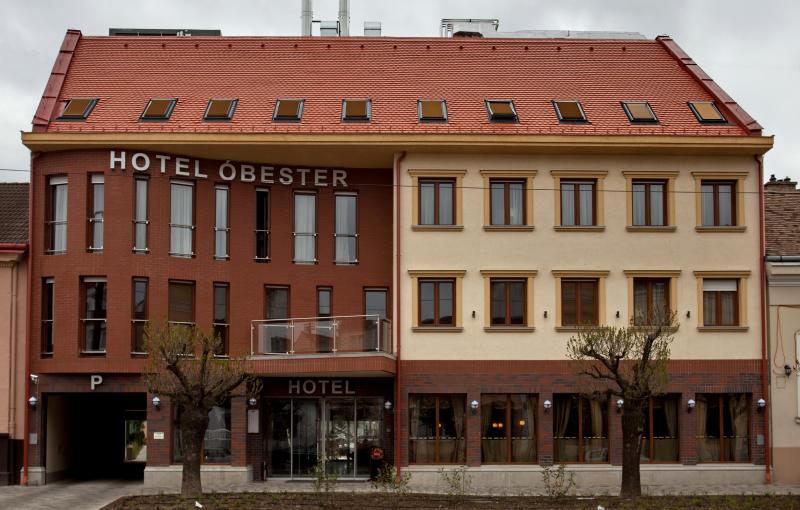 Sport Hotel*** Address: Oláh Gábor utca 5.