Reproductive strategies from genes to societies – Frontiers in animal and plant reproduction research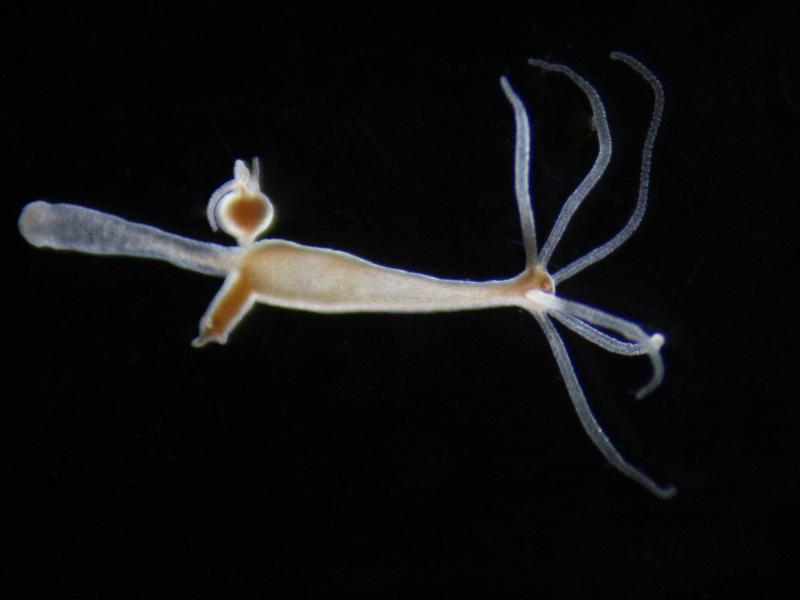 Registration will be limited to 120 participants; based on first come first served.
REGISTRATION FEES
Early bird registration fee (before 31 July 2019)

normal: 250 € (75.000 HUF)

junior*: 200 € (60.000 HUF)

Regular registration fee (before 30 September 2019)

normal: 300 € (90.000 HUF)

junior*: 250 € (75.000 HUF)

On-site registration fee#

normal: 350 € (105.000 HUF)

junior*: 300 € (90.000 HUF)
* Junior researchers (students including undergraduate and PhD students, post-doctoral fellows) should send a copy of their student card or certificate from the supervisor to the conference organizers via e-mail ( ).
# Only cash payment will be accepted on site.
 
REGISTRATION FEE INCLUDES:
attendance to all scientific sessions

conference material

welcome reception

lunches

coffee breaks
The Gala Dinner (9th November) is optional and costs 40 € per person. (13.000 HUF/FŐ)
 
REGISTRATION PROCEDURE
To start with the registration, please click the "START PRE-REGISTRATION" button and fill your personal data. After pre-registration you will receive an email containing a link that can be used to continue and finish the registration.

Once this link is opened you can edit your data (if necessary), upload your abstract and finish the registration process.

By clicking the "Pay" option, your successful registration will be confirmed and PROFORMA INVOICE will be sent by email. (Please, transfer the registration fee only after receiving the proforma invoice by e-mail and refer to the invoice number.

)

The registration will only be valid upon receiving payment.
PAYMENT
All payments must be made in euros (€) by bank transfer, banking fees must be covered by the participant.
Payments must be performed by bank transfer to:
Supplier: Debreceni Universitas Nonprofit Közhasznú Kft.

Address: Egyetem tér 1. Zip: 4032 Debrecen, Hungary

Tax number: 20349888-4-09

EU VAT: HU20349888

IBAN: HU29 1173 8008 2006 1980 0000 0000

SWIFT CODE: OTPVHUHB
Specify "Reproductive2019_name of the participant" as the purpose of payment
The option of payment by credit card will be available soon.
ADDITIONAL INFORMATION
Certificate of attendance: All participants will receive a certificate of attendance which will be included with the Symposium documents, supplied upon registration at the reception desk.

Badges: You will receive a personalized badge when collecting your registration documents. During the Symposium please keep your badge with you, in order to grant you access to the venue, scientific sessions and catering areas.

The official language of the symposium will be English. 


 
CANCELLATION POLICY
A 50% refund will be issued for cancellations received on or before 15th August 2019.

No refunds will be issued for cancellations received after 15th August 2019, but the registered participant can request to transfer his/her registration to a co-author.