Reproductive strategies from genes to societies – Frontiers in animal and plant reproduction research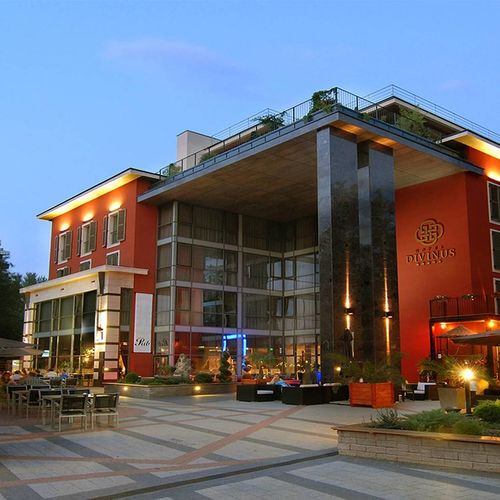 The city of Debrecen and the University offer a wide range of accommodation options. Several hotels are within walking distance from the Venue: they range from 3 star university college rooms (approx. 15 EUR per person per night) to five star hotels (approx. 100 EUR per person per night).
We kindly ask the Participants to book their own accommodation.