Reproductive strategies from genes to societies – Frontiers in animal and plant reproduction research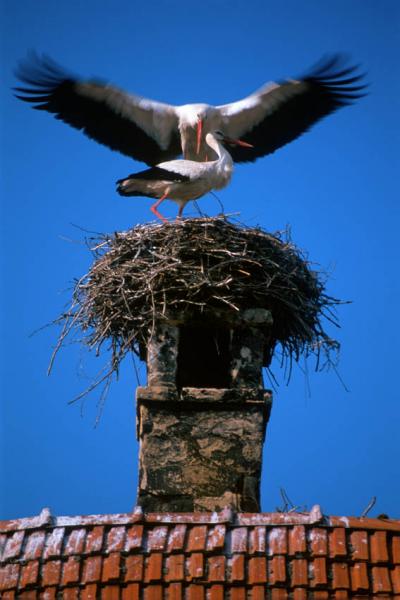 All registered participants are invited to submit an abstract, using the on-line submission form.
Abstract submissions should be completed by 10 October 2019.

Abstracts must be written in English and should not exceed 300 words. Please use the provided Word TEMPLATE without changing the format.
The notification of acceptance for oral or poster presentations will be emailed by 15 October 2019. Each participant can submit only one abstract and full payment of the registration fee is required for acceptance.
GUIDELINES FOR ORAL CONTRIBUTIONS
The duration of the different contributions are:
Plenary lectures (PL): 40 min + 10 min for discussion

Keynote lectures (KN): 25 min + 5 min for discussions

Oral presentations (OP): 12 min + 3 min for discussions
We kindly ask all the presenters to keep their talk strictly within the scheduled timetable.
PowerPoint files with oral presentations should be given on site to the organizers as early as possible, latest before the first lecture on the day of the talk. If any specific facility should be required, please contact the conference secretariat in advance.