III. EOU Fledglings Meeting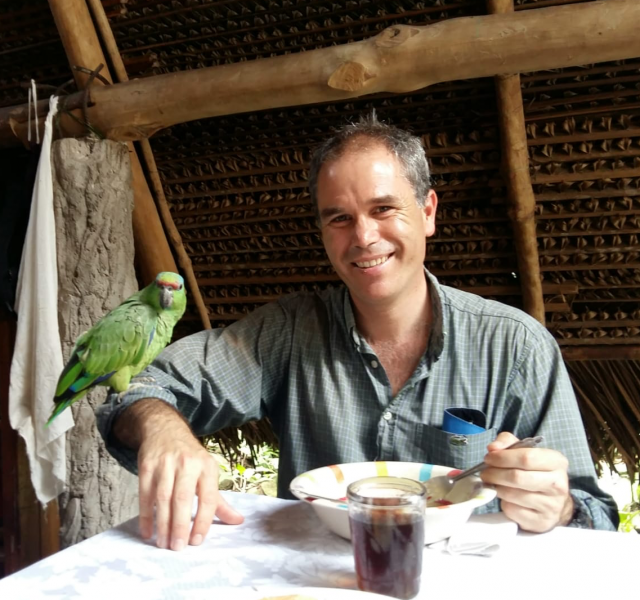 Message from the EOU President
Dear Participants,
It gives me immense pleasure to invite you to the 3rd EOU Fledglings Meeting. From 11-13th August 2022, the University of Debrecen in Hungary will host this early career researchers meeting, organized by the European Ornithologist's Union and University of Debrecen. I specially thank the organizers for the preparation of this friendly scientific meeting to promote the exchange of research ideas and future collaborations among ornithologists.
The previous EOU Fledglings Meetings in Vienna (2016) and Torino (2018) attracted more than 100 Bachelor, Master, PhD and recent post-doc students from institutions spread across Europe. In the 2022 EOU Fledglings Meeting, young ornithologists will have the opportunity to present and discuss their research outcomes with their peers, as well as to meet with experienced researchers and receive feedback for the development of their research careers.
In addition to the presentations given by EOU Fledglings, four plenary speakers will introduce relevant topics on the evolution of sex roles in shorebirds, the use of zoo data in species conservation, and the evolutionary mechanisms governing life-history, among others. I encourage you to participate at this EOU Fledglings event and wish you a nice and fruitful meeting.
Alfonso Marzal
President of the European Ornithologist's Union
---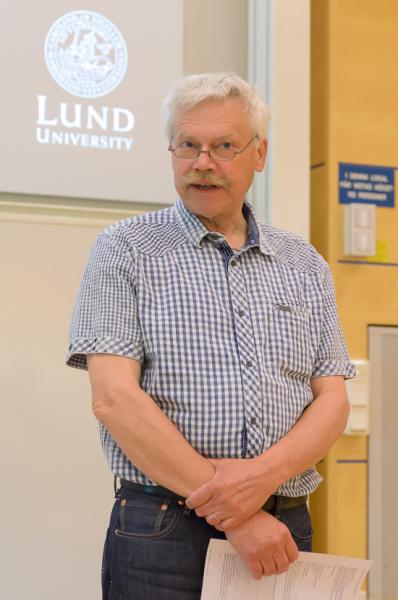 Message from the EOU Past President
Dear Fledglings,
In times of hardship, when the future seems more unknown than ever, we need moments to look forward to, moments of normality. Therefore, I was so extremely happy to receive the news that the Fledglings are planning a conference this summer in Debrecen, Hungary. This is a brave plan, and will be the first real conference since 2019, but the future is with the brave ones. We will not let others dictate our ways of promoting open and democratic scientific communication. Your community, the Fledglings, have always been a very important and enthusiastic part of the EOU, making me so confident that there is also a bright future for the EOU.
For such a long time, we have been longing for possibilities to meet, discuss, compare results or just laugh together. I firmly believe that humans are social creatures and that we suffer when we are hindered from such social interactions. Thus, I will take the opportunity to encourage you to participate in this vibrant event and to warmly welcome you to the Debrecen Fledging congress in August 2022. I am very confident that it will be a mind-blowing experience!
Jan-Åke Nilsson
Past-President of the European Ornithologist's Union
---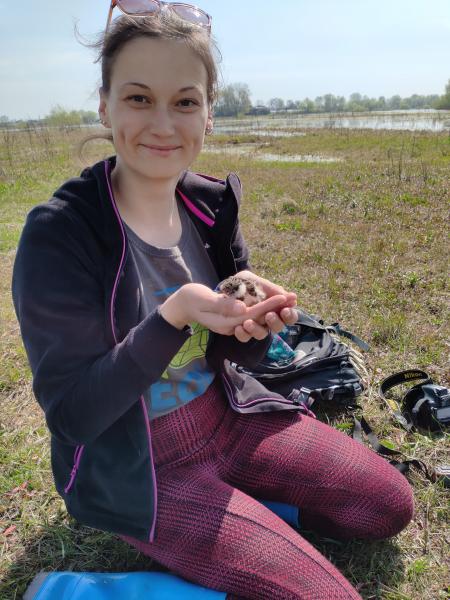 Message from Local Organizers
Dear Fellow Fledglings,
we are more than honored to take the responsibility of organizing the forthcoming Fledglings Meeting this August in Debrecen, Hungary. We look forward to hosting young bird lovers from all over Europe, encompassing scientists and conservationists, students and young researchers. During the last few years, we did not have the possibility to meet with each other due to the pandemic. Therefore, we cannot wait to meet with many of you and discuss our results and experiences, chat with old friends and of course make new one and establish collaborations.
We are looking forward to welcoming you in Debrecen for the 3rd EOU Fledglings Meeting in August 2022.
 
On behalf of the organizers,
Zsófia Tóth
Convener, 3rd EOU Fledgling Meeting 2022
Assistant Research Fellow, University of Debrecen