Hungarian Congress on Hysteroscopy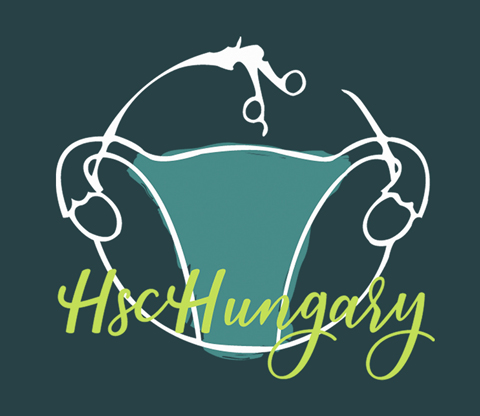 State-of-art Hysteroscopy
Lectures and presentations about uterine anatomy, pathology and their effects on infertility.
Topics include
Normal uterine anatomy

Fibroids

Endometrial polyps

Dysmorph uterus

Infertility work-up

Tubal patency

Arteficial intelligence in endoscopy
Invited speakers
Prof Dr. Sergio Haimovich

Dr. Rahul Manchanda 

Dr. Salvatore Giovanne Vitale
Office Hysteroscopy Hands-On Workshop
in partnership with the International School of Laser Gynecology (ISLaG)
Mastering the skills needed to perform office hysteroscopy, without dilatation and anesthesia, can make every gynecologist discover the power of the hysteroscope as a versatile instrument for both diagnosis and treatment, and introduce it in their work as the most useful equipment next to the ultrasound machine. My Hysteroscope is My Stethoscope will become not a phrase, but daily practice.
In this hands-on workshop expert tutors in office hysteroscopy will guide you to understand what is the office hysteroscopy procedure and how to perform it. You will make your first attempt at vaginoscopy on a realistic silicone model, using real hysteroscope, and will learn how to introduce the optic through the endocervical channel, and will attain a 3D understanding of the uterine cavity. This simulator hands-on setup has the advantage over virtual simulators that it provides haptic feedback, which is crucial for developing the fine motor skills needed for a painless and safe office hysteroscopy procedure.
The hands-on training module represents part of the Basic course of the Laser Hysteroscopy Program of the ISLaG. It will be delivered by ISLaG Founders and Directors Prof. Sergio Haimovich, and Dr. Dimitar Cvetkov. All participants will receive a Certificate issued by the ISLaG, as well as discount coupon for the other training courses of the School of Laser.