6th CARPE Conference Strengthening Partnerships - 27-29 October, 2021
Welcome
---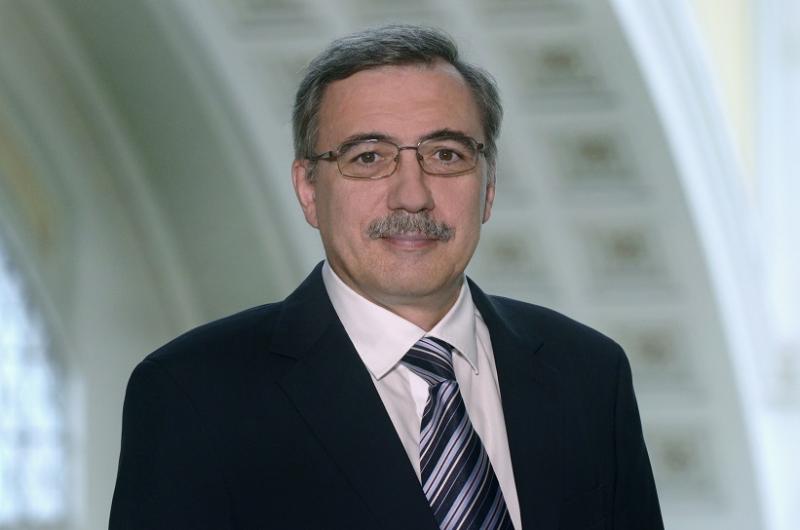 It is my pleasure and privilege to invite all CARPE partners and their scholars to the 6th biannual CARPE conference organized by the University of Debrecen, Hungary.
In its 10 years of existence CARPE has done a lot to promote and facilitate interactions between its member institutions and research groups, always bearing in mind that our mission is to foster activities that help and improve the quality of life in our cities, countries, and of humanity in general.
I'm convinced that this Conference will give the opportunity to share good practices, to initiate new collaborations, to discuss key challenges, and to learn from experts in industry and municipality about the most pressing needs and the important trends of today's university-industry-city partnerships.
Having taken the current pandemic situation in Europe into careful consideration the Conference Organizing Committee has finally made the decision that the conference will be fully online.
Although the pandemic has altered the life of everyone, I sincerely hope that the coming virtual conference can still serve as an inspiring platform for new international collaborations for all attendees.
Prof. Dr. László Csernoch vice-rector, UD