The 2022 IEEE 2nd Conference on Information Technology and Data Science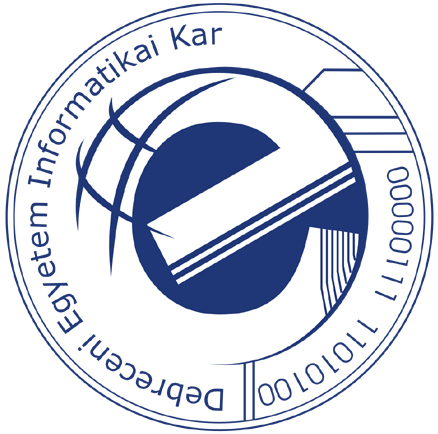 The 2022 IEEE 2nd Conference on Information Technology and Data Science, CITDS 2022
will be held in Debrecen, Hungary, 16–18 May, 2022
The event will be held primarily on an online platform, personal attendance will depend on the actual pandemic situation.
The official language of the conference: English
The conference is organized by Faculty of Informatics, University of Debrecen, Hungary
Sponsors
The conference is sponsored by University of Debrecen, Hungary and the IEEE Hungary Section
Technical co-sponsor: John von Neumann Computer Society, Hungary
Announcement
The aim of the conference on Information Technology and Data Science is to bring together researchers, developers, teachers from academy as well as industry working in all areas of data and information technologies. Specialists of the above fields, young researchers and PhD students are greatly welcome to participate in this event. The conference provides a good platform for participants to exchange their ideas, results and works on the various topics of conference.
Sessions
The conference is focused on a wide range of applications of theoretical and practical data and information technologies. Sessions of interest include, but are not limited to:
Artificial Intelligence and its Applications organized by András Hajdu

Computational Statistics with Applications; organized by Sándor Baran

Automata, Logic, and Models of Computation; organized by György Vaszil

Cryptography and Data Security; organized by Andrea Pintér-Huszti

Temporal Data Science with Applications; organized by Márton Ispány

Queueing Theory and its Applications; organized by János Sztrik

Embedded System Design and Applications; organized by István Oniga

Computer Graphics and Data Visualization; organized by Roland Kunkli

New Trends in Software Technology; organized by László Szathmáry

Virtual Reality and Related Topics; organized by Attila Gilányi

Network Theory; organized by István Fazekas
At the stage of Submission, participants are supposed to register for a Session.
Conference proceedings
Accepted full papers will be included to IEEE Xplore.